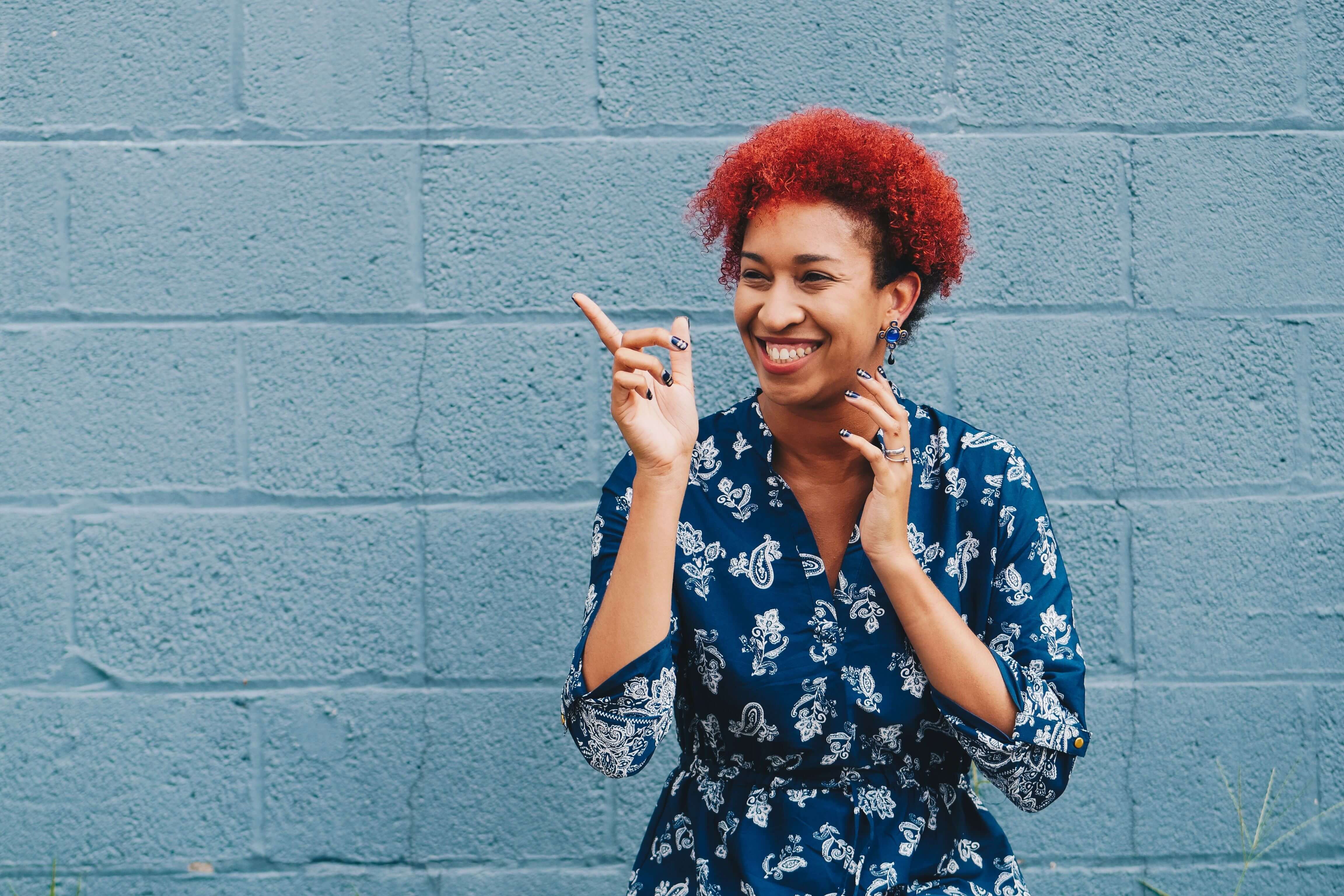 Africave brings the best
software

engineering

talent

to your team.

Africave helps you win the war for bold and extraordinary software engineering talent. The best engineers are often out of your reach. We uniquely validate candidates' skillsets and provide you a network of technology talent to expand your footprint.

Start Hiring
Lanre Okemati
UI/UX designer
Scale On Demand Without Sacrificing Quality
There should be no limit to your ability to scale. As your needs grow, Africave scales with you, reducing your cost and time to hire quality talent. You never have to worry about change in strategy or deliverables because Africave engineers work full-time towards delivering the highest quality output for you alone.
High-Performance Teams
We infuse high-performing technology talent into your team. You tap into the fastest-growing pool of software engineers in the world, giving you a leg-up to outperform your competition, and yourself.
Expertise in Validating Skillset
Our verified Expertise Map allows us to uncover engineer abilities in line with specific requirements for the role. Our engineers spend hours validating their skillset and we leave no stone unturned in screening for the best talent.
Consequently, we zoom into a pool of rigorously tested candidates and find you quality talent suited for your specific needs.
Transparent Pricing, With Zero-risk Free Trial Period
No recruiting fees. No hidden charges. You simply pay an agreed-upon monthly salary per resource.
We offer a 1 – 2 week zero-risk trial period. If you do not like the quality of our work, you do not get charged for that time.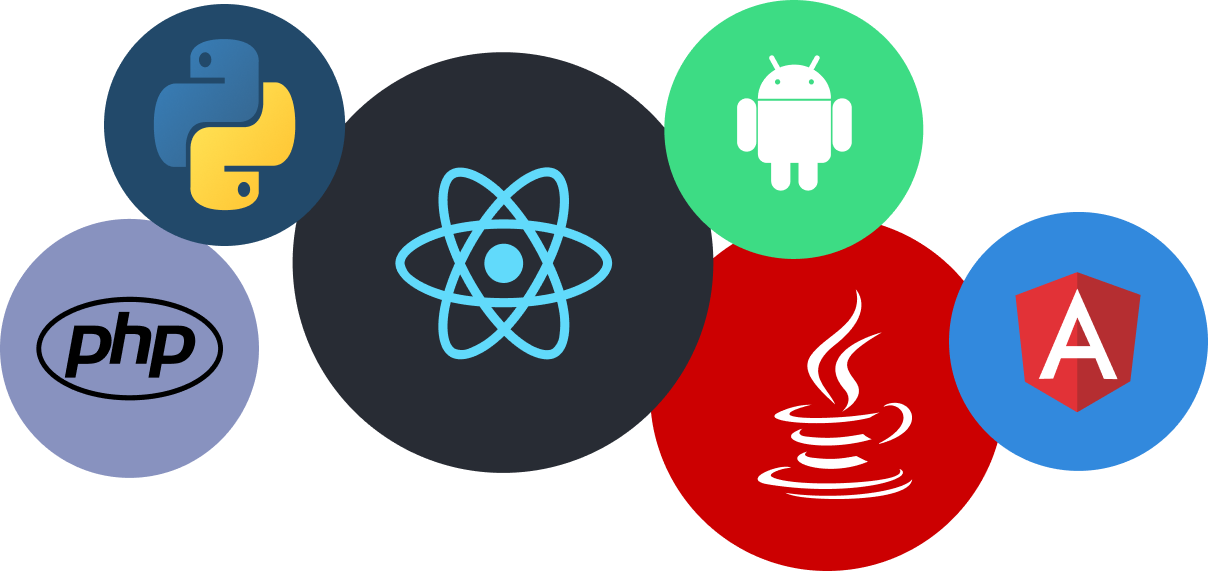 "Our core technologies are: Python, Javascript, Typescript, Kotlin, React, Golang, Php, and Angular"
We help you escape the challenges of remote work
Confidentiality
Confidentiality Agreements
Hardware Security
Cyber Insurance
Security Compliances
Co-located Office Spaces
Engineers who work together
High-speed Internet Connection
IT Support Team
Best-in-class Spaces
Mentoring & Feedback
Project-based professional mentoring from in-house senior engineers.
Training
Communication
System Thinking
Cultural Intelligence
HR Management
Onboarding
Performance Management
Payroll
Statutory Compliances
Guaranteed Time Overlap
5-hour guaranteed overlap
Take the Next Step.
Africave collaborates with you to build high-performance engineering teams. High performers push the envelope. They transform industries. They outperform the competition, and themselves. We show you how.